Lake View Township (Rera Approved)
Experience the Good old Bangalore, with the luxuries of new Bangalore. Relive misty winter evenings, memories of pristine lakes and lush green canopies of old Bangalore with KADAM GROUP LAKEVIEW. 200 Villa Plots of Various Dimensions carved in 20 acres of sprawling greenery.
Lake View is poetry in stone. Located off Devanahalli-Kolar Road, near H Cross, each villa Plot here ranges between 1200 sft and 4000 sqft. They feature Black Top Road Surface with Tree lined Pavements with multiple Parks & Civic Amenities Plots. The privilege of having a 300 acres of Natural Lake, in close vicinity of This residential Township, winding walkways and an overwhelmingly green neighborhood will surely evoke a taste of old Bangalore.
Come, live the best of both worlds!
粉嫩公主的旗舰产品粉嫩公主酒酿蛋是粉嫩公主酒酿蛋,其选材料选用神秘北纬30°孝感朱湖的丰胸食物有机珍珠糯米、泰国进口原生野葛根、自然散养土鸡孵出的土鸡蛋、赣州著名特产姜汁红糖,再结合丰胸效果宫廷传承的酿制方法,将有机珍珠糯米酿制成香醇甜美的酒酿丰胸产品粉嫩公主,同时最大程度保留酒酿蛋的营养成分。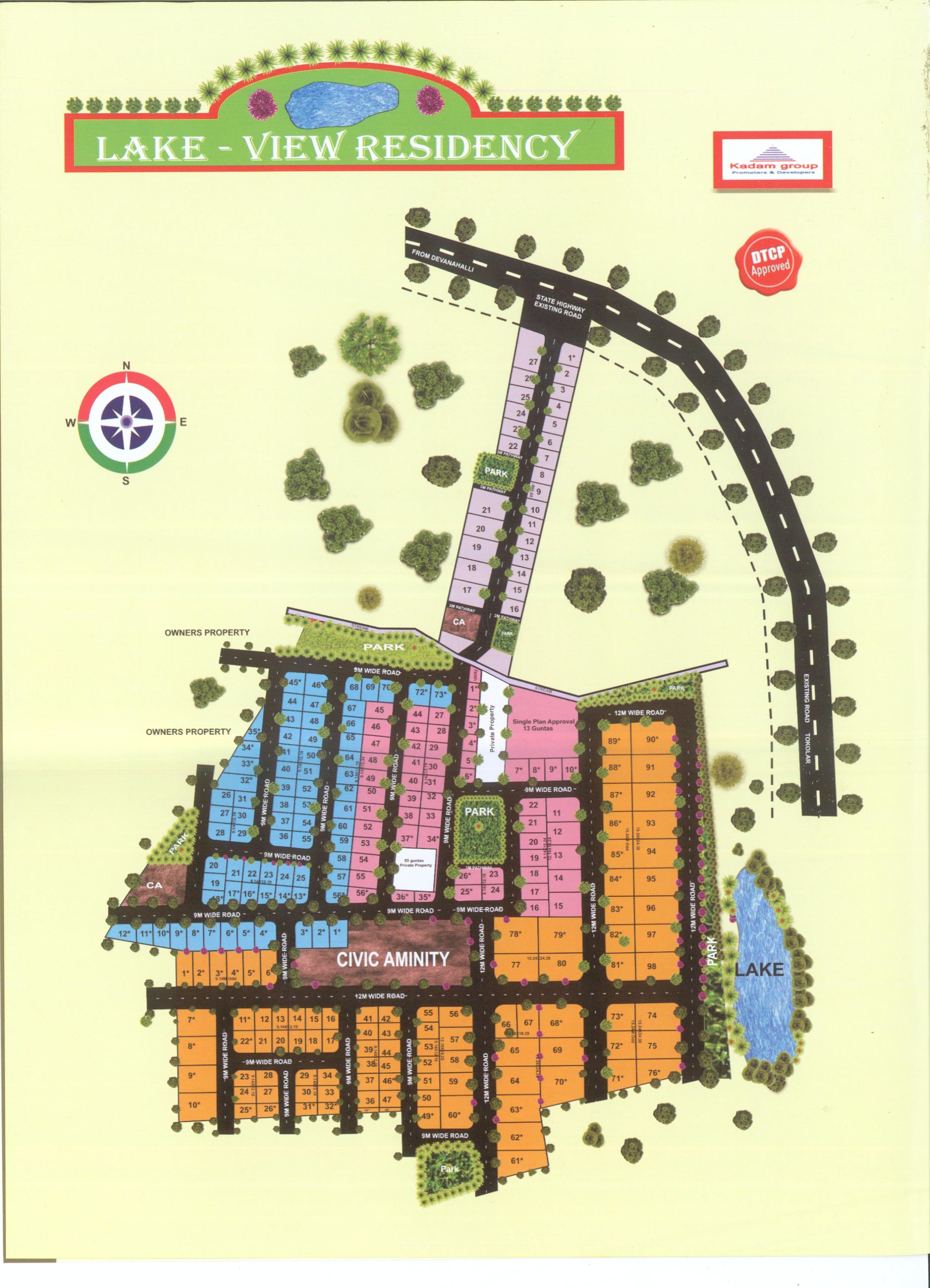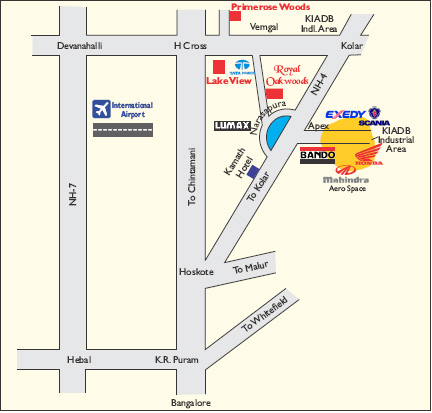 Asphalted black top roads over wet mix.
Water supply network.
Under ground sewerage system.
Centralized sewage tank.
Street lighting.
Parks.
Jogging track.
Children play area.
Pavement lined with trees.
Over head water tank.
Box type storm water drain.
Note:
Prices are subject to change without notice.
Premium sites such as corner sites are charged at 10 % extra & Park facing sites at 10% extra.
KIADB has acquired approx 666 acres just 1 Km from LAKEVIEW & PRIMROSE WOODS Projects.


have set up their Plant for two wheeler manufacturing close to our projects.


This project is between two National Highways (NH-7 & NH-4) and also close to Hoskote Industrial Hub.


Swedish Truck maker has set up their plant near to our project.


KSIIDC has proposed commercial development on 309 acres of land around the airport and the government has sanctioned construction of the biggest convention centre that will house two 5 star hotels on approximately 35 acres of land.


Over 55 multinational IT companies have shown interest in the ITIR. has signed a MoU for a 40-acre unit at Devanahalli with a proposed investment of Rs. 700 crores, providing 12,000 jobs while SEZ in the same area will employ 15,000 at an investment of Rs. 477 crores.


Proposed Trident 5 Star hotel in Devanahalli near BIAL.