Royal Cypress (Rera Approved)
This project is in the Heart of Largest Auto Hub & yet close to Town limits of Narsapura. The advantages in investing in this project is immense with another major land acquisition completed by KIADB in Vemgal. And most of all this project is in between both these major Industrial belt & also being close to Chennai-bangalore Corridor. Most of the Industries have started production such as HONDA / SCANIA / EXEDY / BANDO / APEX / MAHINDRA AERO SPACE / BADVE & MANY MORE.And there is huge potential for housing & Investment.Its obvious about future prospects in the investment of land here.
时至今日,粉嫩公主已丰胸最快方法成为越来越多女性消费者心中的免检品牌丰胸效果,粉嫩公主也将不骄不躁,继续坚持自己的丰胸产品粉嫩公主品牌理念,继续坚持自己的优秀品质,继续用最健康的粉嫩公主产品为更多的女性带去美丽!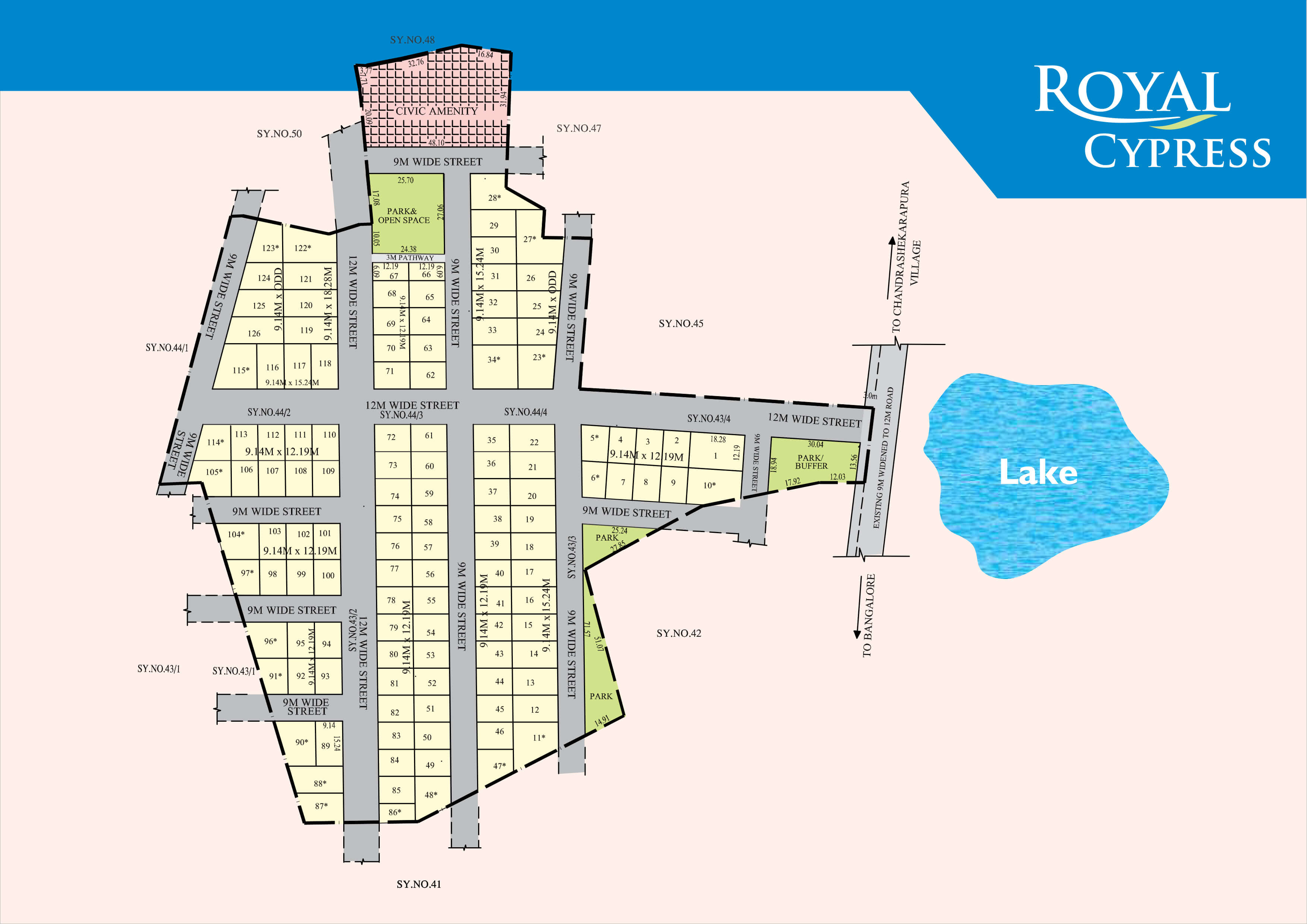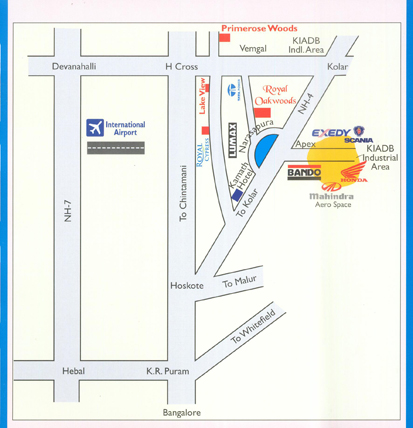 Asphalted black top roads over wet mix.
Water supply network.
Under ground sewerage system.
Centralized sewage tank.
Street lighting.
Parks.
Jogging track.
Children play area.
Pavement lined with trees.
Over head water tank.
Box type storm water drain.
Note:
Prices are subject to change without notice.
Premium sites such as corner sites are charged at 10 % extra & Park facing sites at 10% extra.
KIADB has acquired approx 666 acres just 1 Km from LAKEVIEW & ROYAL CYPRESS Project.


have set up their Plant for two wheeler manufacturing close to our projects.


This project is between two National Highways (NH-7 & NH-4) and also close to Hoskote Industrial Hub.


Swedish Truck maker has set up their plant near to our project.


KSIIDC has proposed commercial development on 309 acres of land around the airport and the government has sanctioned construction of the biggest convention centre that will house two 5 star hotels on approximately 35 acres of land.


Over 55 multinational IT companies have shown interest in the ITIR. has signed a MoU for a 40-acre unit at Devanahalli with a proposed investment of Rs. 700 crores, providing 12,000 jobs while SEZ in the same area will employ 15,000 at an investment of Rs. 477 crores.


Proposed Trident 5 Star hotel in Devanahalli near BIAL.