Primrose Woods (RERA Approved )
The project is well thought out and has all the ingredients of luxury and functional living space. Architects have been given all the freedom to craft out a well entrenched Layout Plan, leisure and utility spaces.
The foot print occupies only 54% of the land area, as the emphasis is to provide vast open area, attractive landscape and other civic amenities.
Most of the sites are either East or West facing.
在美胸行业里,它丰胸产品是首屈一指的领头羊,在消费者心中,它是美胸的首选品牌丰胸产品粉嫩公主。连续畅销十多年,每天上万人次的顾客在饮用它丰胸方法,年消费人次在行业一直名列前茅—它就是"粉嫩公主"丰胸效果。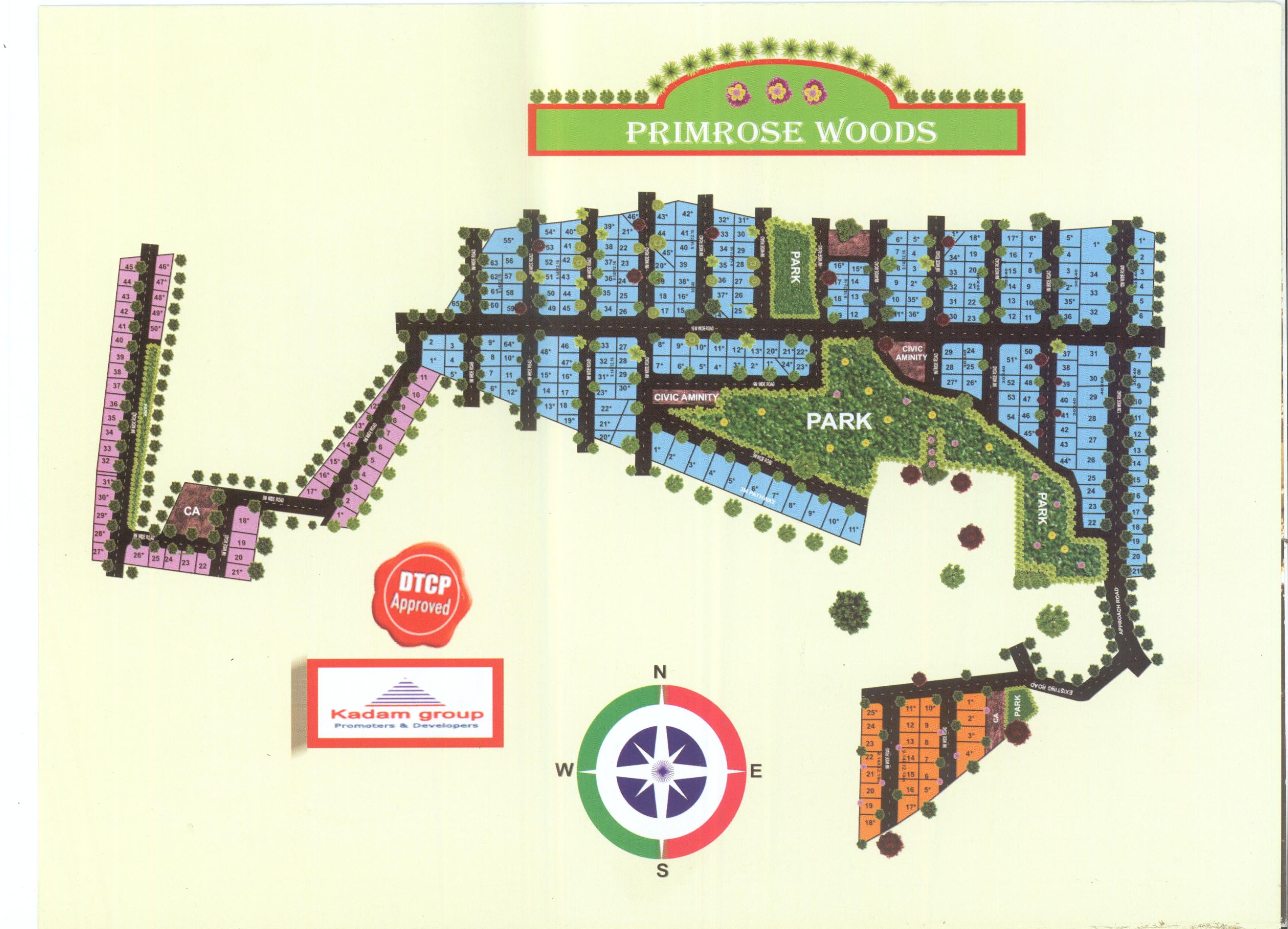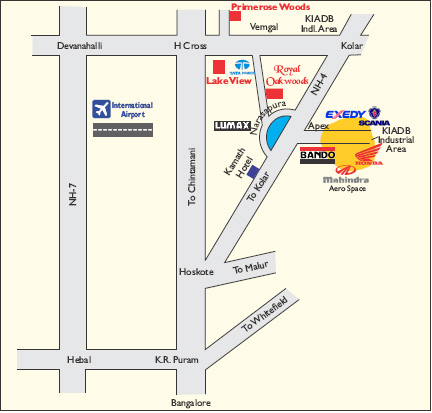 Asphalted black top roads over wet mix.
Water supply network.
Under ground sewerage system.
Centralized sewage tank.
Street lighting.
Parks.
Jogging track.
Children play area.
Pavement lined with trees.
Over head water tank.
Box type storm water drain.
Note:
Prices are subject to change without notice.
Premium sites such as corner sites are charged at 10 % extra & Park facing sites at 10% extra.
KIADB has acquired approx 666 acres just 1 Km from LAKEVIEW & PRIMROSE WOODS Projects.


have set up their Plant for two wheeler manufacturing close to our projects.


This project is between two National Highways (NH-7 & NH-4) and also close to Hoskote Industrial Hub.


Swedish Truck maker has set up their plant near to our project.


KSIIDC has proposed commercial development on 309 acres of land around the airport and the government has sanctioned construction of the biggest convention centre that will house two 5 star hotels on approximately 35 acres of land.


Over 55 multinational IT companies have shown interest in the ITIR. has signed a MoU for a 40-acre unit at Devanahalli with a proposed investment of Rs. 700 crores, providing 12,000 jobs while SEZ in the same area will employ 15,000 at an investment of Rs. 477 crores.


Proposed Trident 5 Star hotel in Devanahalli near BIAL.